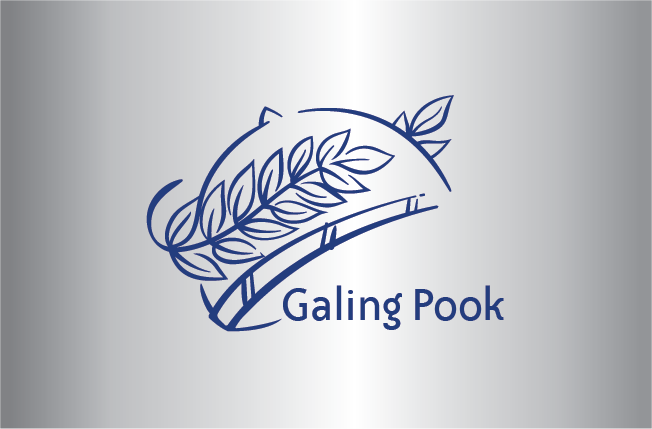 Advancing and Sustaining Good Governance and Community Actions towards Resiliency and Empowerment
Basilan Province
2022
Lasting peace and development has always been the dream of the people in Basilan. In the context of western BARMM, the Abu Sayyaf Group (ASG) dominantly resides in the province of Basilan, province of Sulu, and the province of Tawi-Tawi. They are considered one of the smallest separatist groups, yet heavily engaged in violent extremism. This has affected the lives of constituents living in western BARMM due to several terror activities such as kidnappings for ransom, assassinations, extortions, and bombing. People have long lived in fear because of this, and provinces like Basilan have been categorized as restricted.
Although their reputation has been marred by violent extremism, Basilan remains hopeful for change. Through the Advancing and Sustaining Good Governance and Community Actions towards Resiliency and Empowerment (AS2G CARE) program, the provincial government is shifting the image of Basilan from being known for violent extremism to a peace loving society that cares for one another.
Governor Jim S. Hataman Salliman gave a message to the returnees and participants. In his words, he expressed — "It is my lucid dream to ask in Basilan, when can we dream of peace? That has been a big question on the part of the people that have been longing for what real peace is."
AS2G CARE paved the way for the reintegration of rebel returnees in the community by providing them with psychosocial interventions to regain trust in the government, as well as social enterprise and skills training and to improve their overall quality of life and freedom.
Stories of transformative change from participants in AS2G CARE abound: there is Abdul, who was a former affiliate of ASG but gained an ALS diploma after surrendering and re-integrating into society. While he believed differently before, now he is driven by a desire to be with his family without worries or fear.
There's also Bazan who was in ASG for 10 years, but expressed a desire for more peaceful ways to achieve a more just society. After reintegrating into society, he served as a municipal councilor in Al-Barka, yet he expresses his desire to seek another term of office. This has influenced him to recognize the issues that the ASG, as a former member, brings to the government. This fuels his commitment to providing opportunities for his fellow surrenderers in small and medium businesses.