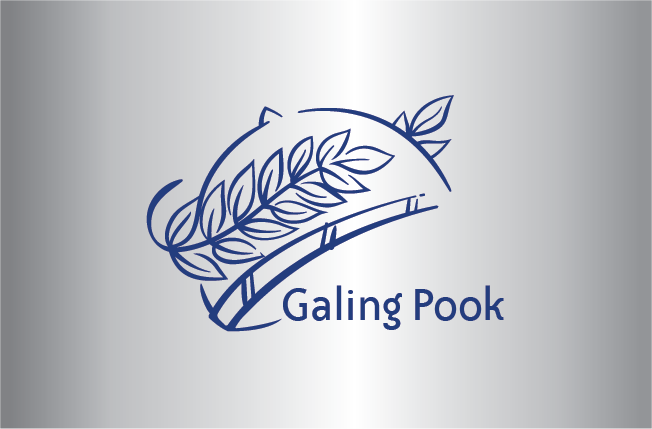 Alay Paglingap: Bayanihang Bulakeño Para sa Mabisang Paglilingkod Panlipunan
Bulacan Province
1996
The spirit of volunteerism lives in the hearts and minds of Bulakenyos. Alay Paglingap concretely manifests how Bulacan managed to keep alive such spirit in the midst of materialism and individualism of our times. Alay Paglingap aims to increase access of target beneficiaries to health and nutrition services through the use of trained volunteer groups. Conceived by the provincial government in 1990, the program responded to the problems of malnutrition and high rates of maternal and infant mortality through the assistance of 593 volunteer members of Lingkod Lingap Nayon and 2,800 purok mother leaders. In five years time, the malnutrition prevalence rate at five percent was the lowest in Region Ill while maternal and infant mortality rates decreased to .25% and 9.3% respectively. Related environmental projects were also launched such as the zero waste management and tree planting.
The program has two components: 1) data gathering on demographic, social, and economic profile of the community for planning and monitoring purposes; and 2) capacity building. Activities to improve the capability of volunteers included health and nutrition education, leadership and interpersonal communication. Technical supervision and guidance were provided by the provincial and municipal health personnel. Local government offices at all levels gave priority attention to referrals of volunteers as a way of recognizing their importance and helping them establish linkages/networks. The program had generated savings for the province in the amount of P66 million. But most of all, it had developed the confidence of the volunteers and faith in their own abilities preparing them for bigger challenges and responsibilities. As a natural consequence, around 104 volunteers were elected to public office.
This program is recognized as one of the Ten Outstanding Programs in the 1996 Galing Pook Awards.