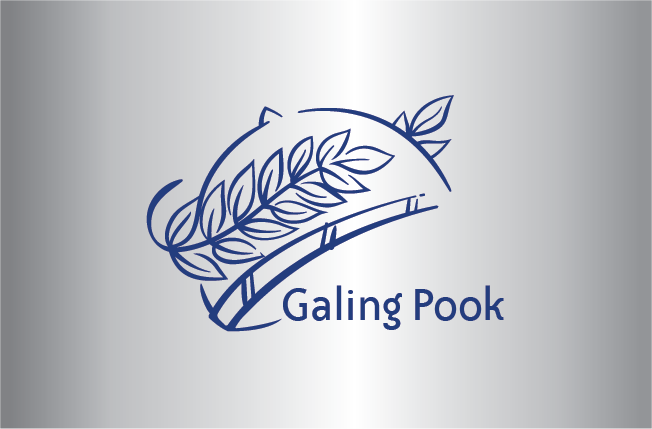 Alternative Scheme for Sustaining Health Services
Malalag, Davao del Sur
1996
Malalag is a fourth class municipality who wants to provide quality health services to its residents. It developed a scheme of financing its health program by creating awareness and inculcating the values of social responsibility for health services among the people instead of relying solely on the government.
After a series of public hearings, the imposition of service charges for health services and providing medicine at cost were incorporated in the local revenue code. Service charges for basic health services were socialized based on the income levels of the families grouped in three categories: those with an annual income of P15,000 and below pay 25% of the fixed service charge; those with income of above P15,000 but not over P50,000 pay 50% or the service charge; and those with income over P50,000 pay in full. Priority for free medicine is given to low-income families.
While there was initial resistance during the early period of implementation as indicated in the 15% drop in the number of clients served, the people accepted and assumed responsibility in taking care of their own health needs. This can be seen in the 66% increase in clients served during the third year. The program's budget for three years is P687,000 but it was able to generate over P1 million worth of free medicine and medical supplies from the private sector and as LGU equity. Networking and tapping of resources of other government agencies and private organizations were also pursued to provide better access to elective health services such as major and minor surgery.
This program is recognized as a Trailblazing Program, a finalist for the 1996 Galing Pook Awards.