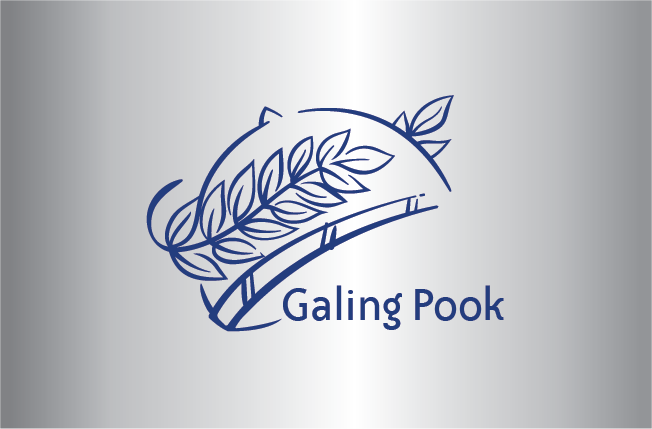 Building a Barangay Fishport
San Carlos City, Negros Occidental
1995
The coastal barangay of Buluangan is the center of the fishing industry in the city and the transit point of pumpboats carrying livestock from Negros Occidental to Cebu. The problem of the fisherfolk is where to dock and how to prevent their boats and houses from being destroyed during typhoons.
The Barangay Council made representation with the Sangguniang Panglungsod to allocate ₱3.75 million for the rehabilitation of their dilapidated fishport.
A 204-linear-meter fishport, complete with lighting facilities, railings, and shed houses for safety and convenience was constructed.
The fishport had provided the fisherfolk with improved docking facilities and better marketing system, thereby increasing income of 80% of the households by 25%.
This program is recognized as a Trailblazing Program, a finalist for the 1995 Galing Pook Awards.