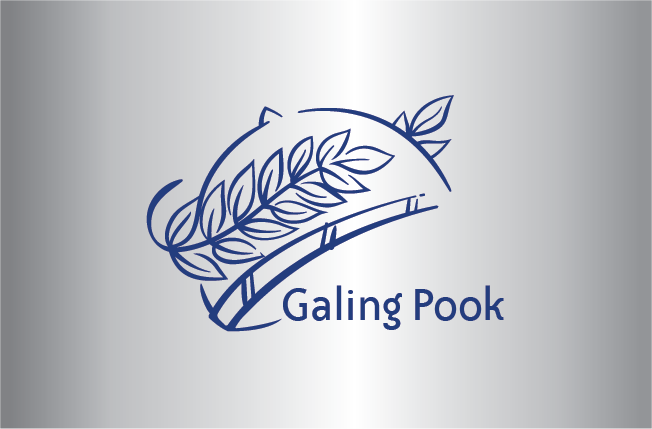 Carabao and Tractor Pool
Puerto Princesa City, Palawan
1997
The city government found out that kaingin (slash and burn farming) was one of the major causes of forest destruction. When the city government strictly implemented the Anti-Kaingin Law, the "kaingeros" felt persecuted. In dialogues held with them, they expressed the need for an alternative and sustainable agricultural system. As such, the city government through the City Agriculturist Office established the Carabao and Tractor Pool.
To avail of the carabao and tractor, the farmers have to group themselves with five or more members per group. When their tuom came for the use of the carabao and tractor, they helped each other in plowing and harrowing their respective fields. Thus, they revived the traditional "bayanihan" spirit where they learned to plan, pool resources and work together. The city government did not charge the farmers for the use of the tractor and carabaos except to require them to plant at least 100 permanent trees in their lands or in areas identified for communal reforestation.
As a result, white corn production area significantly increased from less than 25 in 1992 to 160 hectares in 1996 and yellow com from 75 has. to 450 hectares. Permanent crop production increased from 4,000 to 25,000 metric tons for cashew and less than 1,000 to 24,000 metric tons for mango. The farmers decreased their production cost by34 percent and reported substantial increases in income. Their project showcased the successful model of twinning increased productivity with environment protection/ rehabilitation.
This program is recognized as one of the Ten Outstanding Programs in the 1997 Galing Pook Awards.