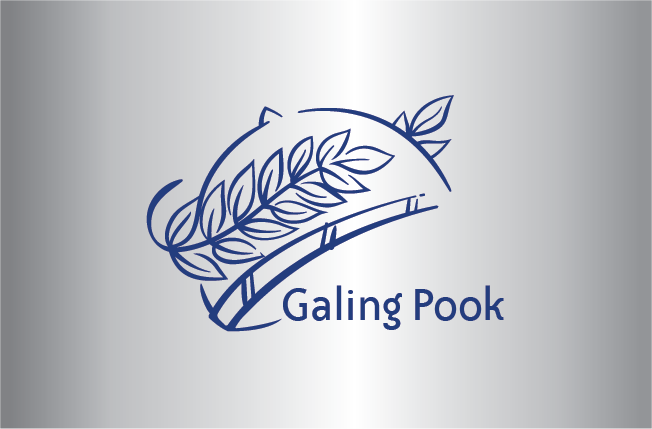 Clarin Potable Water for All Barangays
Clarin, Bohol
1996
The program addresses the residents' basic need for affordable and potable water. Despite its abundant water supply, out of the 3,266 households in Clarin, only 40 had service connections with continuous supply of water in their houses in 1988. The barangays had only one or two artesian wells to serve ten to fifty households. There was no water treatment.
Seven years later, twenty of the twenty four barangays have access to potable water or eighty percent of its total population. The beneficiaries have formed water associations with their own constitution and by-laws and committees to manage the water system. Per records of the health office in the municipality, dysentery and other water-borne diseases had gone down considerably.
The program was undertaken with minimal cost and is being operated by gravity. Instead of walking for miles to fetch water, the residents have more time for income-generating activities like piggery, cattle fattening, vegetable and cutflower production thereby increasing their income. The municipality has also started a parallel program to protect the watershed.
This program is recognized as a Trailblazing Program, a finalist for the 1996 Galing Pook Awards.