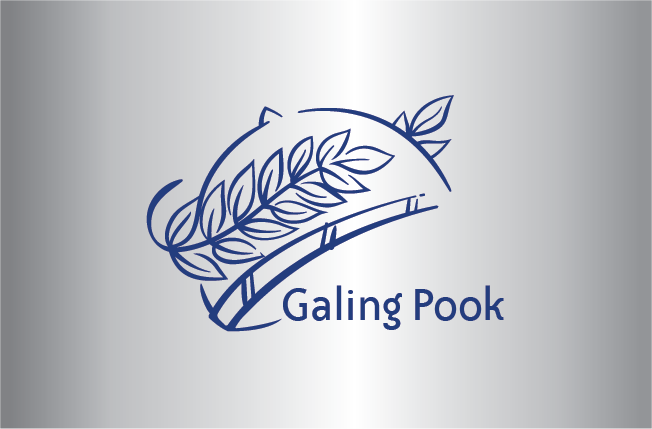 Coastal Resource Management Program
Dauin, Negros Oriental
2005
Will you entrust the protection of the environment to a mining engineer? Fishermen and farmers in the small town of Dauin, Negros Oriental bravely did, and that decision secured for them a stable future.
The mining engineer happened to be the town mayor, Rodrigo A. Alanano, who did not sell them out to mining concessionaires.
Instead, the Mayor revived a Coastal Resource Management (CRM) program that his predecessor had started.
"I'm a mining engineer by profession and I was involved in the destruction of the environment," the mayor confessed.
"But I soon realized we needed to keep our seas alive. How can we prepare for the future when we're very poor?"
There were few fish in Dauin in 1980. The sparkling emerald waters lapping at the shores of its eight coastal communities hid an ugly truth—miles and miles of dead coral reefs and fish habitat decimated by years of relentless destructive fishing methods.
Being a fourth-class municipality, most of Dauin's residents farmed and fished for food. When fish vanished from their sea, so did livelihood and security.
In 1984, the provincial government of Oriental Negros tied up with the Silliman University Marine Laboratory to set up a marine protected area in Barangay Apo, a small island off the coast of Dauin. Residents of Apo learned sustainable fishing.
The town of Dauin tried to replicate the model in all its eight coastal barangays located inland. But the program failed this time around. Efforts of the local leadership lost steam.
When Mayor Alanano revived the program in 2000, he brought together various sectors. He tasked fishermen to manage the program through associations.
A five-year CRM Plan was laid out, backed by ordinances. The program started to move on its own. Good news travels far, and tourists soon found the road that led to Dauin.
Its coastal towns became eco-tourist destinations for divers. From only three resorts Dauin now boasts of 14. Funds also trickled in from the users fees that doubled over the past three years.
Dauin used to collect P1.2 million a year in users fees. For the first half of 2005 alone, collections hit more than P1 million.
Now there are nine marine sanctuaries that generate revenues of P200,000 each per month.