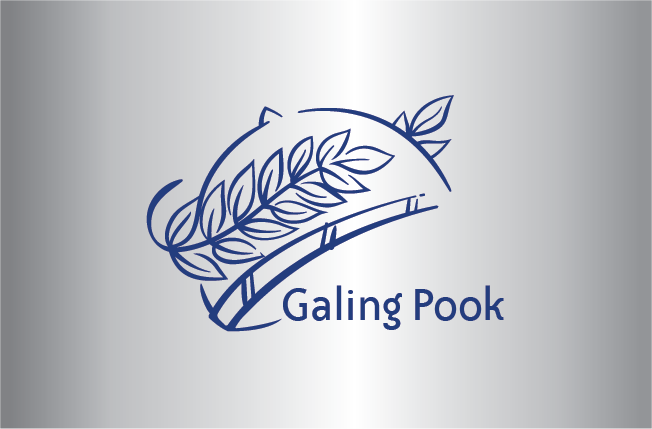 Comprehensive Cooperative Development Program
New Lucena, Iloilo
1996
New Lucena, a sixth class municipality, developed a comprehensive cooperative development program in 1989 with the help of the Municipal Cooperative Development Council, a local consultative body on cooperatives. The program assisted the cooperatives in availing loans for start-up capital and other income generating projects. The cooperatives were also provided with access to support facilities and equipment such as warehouses, rice mills, mechanical dryers, solar dryers, hand tractors, irrigation pumps and transport services.
Updated technology on rice farming and the use of organic fertilizer and integrated pest management were also disseminated. After five years, one primary cooperative in each of the 21 barangays were formed. Two municipal based cooperatives were established with a total capital build-up of about P1 million. Membership of farmers and low-income laborers increased by 65%. With the timely provision of farming services, palay production increased from 80 to I 08 cavans per hectare per cropping for two croppings per year. Consequently, incomes increased from 25% to 30%. Because of the dynamic cooperative movement, New Lucena was chosen as the site for a P30 million dairy development project.
This program is recognized as a Trailblazing Program, a finalist for the 1996 Galing Pook Awards.