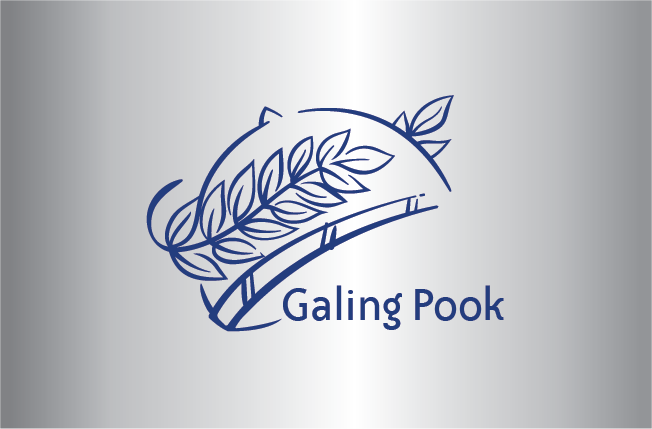 Cultural Development Program
Bulacan Province
1995
The program aims at instilling collective pride in the unique cultural and historical heritage of Bulacan to fuel the search for excellence of its people. Such identity inspired its constituency, especially the youth, to aim for excellence, in both products and services, the province had been traditionally known for.
Novel and exciting ways of popularizing culture and history were done culminating in the annual celebration of "Linggo ng Bulacan".
Culture was linked to socio-economic development through the Arts-Crafts-Enterprises synergy. Enterprises were promoted based on the long tradition of craftsmanship and indigenous resources like fine jewelry-making, garments, bone-in-laid furniture, among others.
The slogan "Bulacan, No. 1" brought excellence in nationwide competition in education, arts, sports, trade and industry. It had the cleanest and greenest municipality, most outstanding PNP Command, and the biggest community cooperative in Asia.
This strong social infrastructure bred an even stronger economy, posting a 126% increase in family income and with the lowest poverty incidence in the country.
This program is recognized as one of the Ten Outstanding Programs in the 1995 Galing Pook Awards.