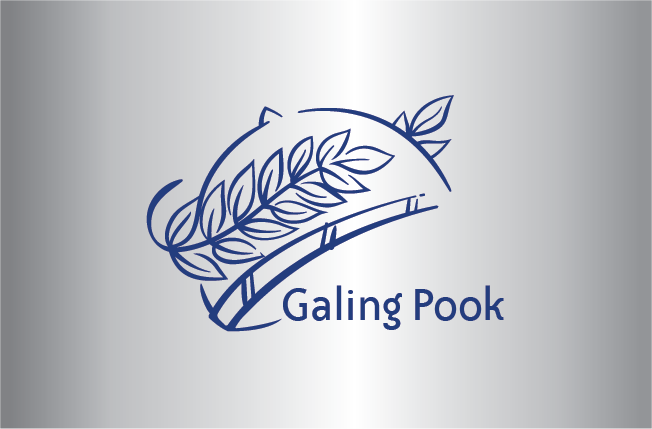 Dagway Sigmahanon, Inc.: Advocacy for Local Development through Performing Arts
Sigma, Capiz
2004
The program is a unique approach to development and social transformation. It uses theater, or the performing arts, to break apathy, forge partnership, and "identify common grounds toward excellence."
The program: (i) promotes social consciousness, (ii) develop creative and responsive individuals, (iii) develops and enhance the artistic capabilities and organizational skills of young people, and (iv) establishes linkages with school-based and community-based theater groups.
Key to the program is the municipal government, which formed the Sigma Municipal Council for Culture and Arts (now Sigmahanon Foundation for Culture and the Arts, Inc.) in May 2000 to help organize and forge partnership with the theater group Dagway Sigmahanon, Inc. (DSI).
Performers of DSI are out-of-school youths, young professionals, and high school and college students from Sigma, Roxas City, and Iloilo City.
"By forging a strong partnership with DSI, the municipality of Sigma has strengthened participatory governance and has become creative in reaching out to its constituents not only in disseminating information on government thrusts and programs but in their implementation as well," says Municipal Mayor Roberto R. Sualog.
The theater group had produced various plays and conducted performances that well on such social issues as drug abuse, illegal gambling, peace, environmental protection, violence against women and children, reproductive health, waste management, and good governance.
The theater group has really become a community theater because it has earned the support of the community. Its outreach tours and productions are funded by the community. It has promoted social cohesion, a strong sense of oneness as a community, and pride among Sigmahanons.
This program is recognized as a Trailblazing Program, a finalist for the 2004 Galing Pook Awards.