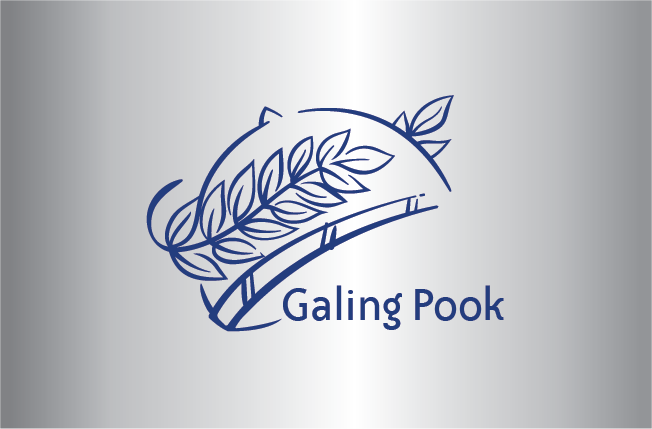 Developing the Matingkis Farm-Tourism Project
Science City of Muñoz, Nueva Ecija
2002
Barangay Matingkis, located three kilometers south of the city proper, languished in poverty for many years as farmers suffered from lack of irrigation water.
There was only one dirt road reaching the area and no alternative livelihood residents could consider. Matingkis was a town in the middle of nowhere with nothing to look forward to.
That was until local government officials seriously explored the area for a water source that could be used to develop Matingkis. Through the help of the National Irrigation Administration, local officials discovered a natural spring that would forever change their little barangay.
The discovery sprung hopes. The municipal government launched the Matingkis small reservoir irrigation project that became its centerpiece. It also tapped the Irrigators Association in the area to make sure local residents realize the importance of the initiative and maximize the impact of the reservoir.
Today, at least 300 hectares of farmlands are being irrigated by the reservoir. Fish cages were constructed where tilapia and prawn fingerlings are released and grown. The once rain-fed farmlands of the four barangays now enjoy increased farm produce to include various vegetables and other high-value crops.
Farmers also engaged in organic farming, studied cropping seasons and planted other varieties of crops. As a result, farmers were able to increase their yield to 130 cavans per hectare from 80, and reaped added income from fish and the new crops they planted.
With ample supply of water of local farmers, an access road and a reservoir, the local government not only developed the agricultural potential of Matingkis but also transformed it into a tourist spot.
This program is recognized as a Trailblazing Program, a finalist for the 2002 Galing Pook Awards.