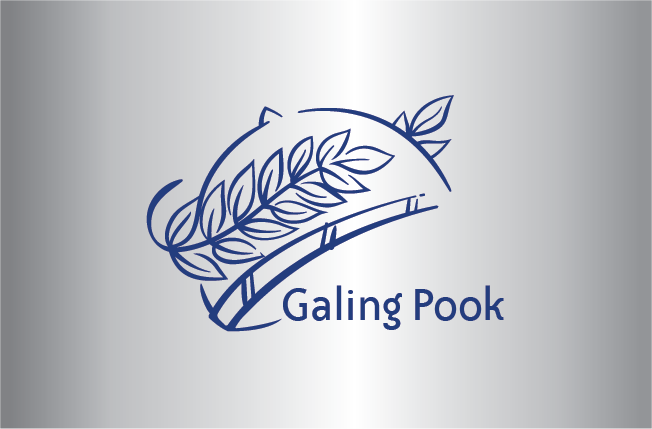 From Black to Green: Fishponds, Eco-Tourism and Full Employment
Brgy. Cayabu, Tanay, Rizal
2022
The Municipality of Tanay in the province of Rizal is known for tourist destinations, aquaculture, rich mountains and forests, high-value crops like vegetables, fruits, and root crops, and different integrated agricultural programs. When streamlined with processes and maximized, these industries provide all the resources that the residents of Barangay Cayabu need for themselves and their families. However, their community had to address issues of environmental degradation brought about by rampant illegal logging, slash-and-burn (kaingin) methods in farming, and traditional charcoalmaking - all of which add to their community's vulnerability to landslides caused by typhoons. To add to these concerns, when the pandemic hit in 2020, food security became an issue because of the physical lockdowns imposed. To address this, the Municipal Agriculture Office (MAO) of Tanay came up with a program that re-introduced and revitalized aquaculture practices and high value crop production in their community.
In 2020, Brgy. Cayabu started with only four ponds, most of which were owned and constructed by Punong Barangay Antonio Bolaños. Initially, residents were doubtful - would fish production really flourish in their barangay? But PB Bolaños took it upon himself to lead by doing - when he showed them it was possible to provide food and livelihood for one's own family through these fishponds, almost everyone started to join in. Everyone did the grunt work: ponds were prepared and maintained, whenever possible in each household. Halfway through the year 2022, there were almost 30 fish pond owners in the barangay. For a place that is often made inaccessible due to frequent landslides, it was a huge win to have a source of sustainable food and livelihood in these fishponds during the height of COVID-19. The use of fishponds was also integrated into the planting of vegetables and crops to maximize the harvest. In distributing the production of food, the barangay leaders implemented distribution equitably - they made sure that it was divided evenly according to the specific numbers of adults and children, not just merely on the total number of family members equal to the audited supplies in the area. So much was their food sufficiency during the lockdowns, that the welfare goods provided to them by the government were redirected to neighboring barangays that had more need for them.
The success of these programs was made possible with the support of agencies linked through the Local Government Unit, such as the Department of Agriculture and Bureau of Fisheries and Aquatic Resources, and some Non-Government Agencies. The Punong Barangay himself has provided guidance, and fingerlings have been made available to encourage the community to take part in the programs. Other barangays have also expressed interest in implementing similar programs and have sought assistance from Cayabu. This serves as proof that with a well-structured plan, maximized effort, and balanced programming, much can be achieved even with limited resources.