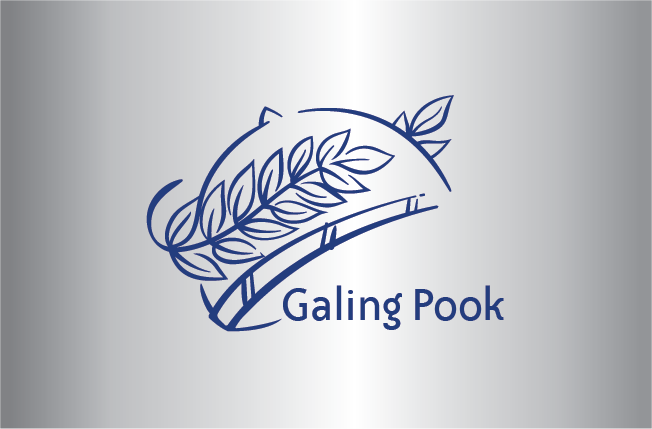 Guagua Integrated Approach Towards Sustainable Development
Guagua, Pampanga
1995
The Guagua Integrated Approach towards Sustainable Development has increased the municipality's income from ₱3 million in 1986 to more than ₱37 million in 1994, thereby improving its status from a third-class to a second-class municipality despite the Mt. Pinatubo eruption.
The program has three components: effective fiscal administration, winning public trust and participation, and delivery of basic services.
Through the active participation of the people's organizations and non-government organizations, the municipality was able to acquire a barge and a backhoe which were used in desilting / declogging of waterways silted by lahar sediments. The ₱24 million grant assistance facilitated the repair of houses damaged by lahar of some 2,000 families.
Various livelihood programs generated ₱50 million. Its infrastructure projects amounting to ₱236,091,363.39 for 1991-1993 benefitted the 31 barangays with a population of 90,000.
These accomplishments, among others, made Guagua a Regional and National Awardee for Outstanding Local Government Unit in the country given by the Department of the Interior and Local Government (DILG) and the Progressive Alliance for Democracy.
This program is recognized as one of the Ten Outstanding Programs in the 1995 Galing Pook Awards.