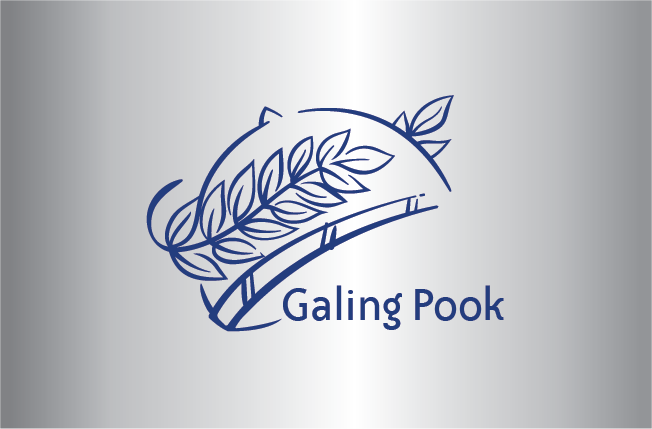 "I-BIKE" A Program Promoting the Development of the Iloilo City Bike Culture
Iloilo City
2022
Iloilo City is a highly-urbanized metropolis with almost half a million residents. As a regional center of commerce, education and seat of governance, the city is also a point of convergence for neighbors to transact, study, work and do business. During COVID-19 surges, it boasted of pandemic response that others admired and aspired for - the local government, as well as a cooperative and well-informed citizenry, kept the virus in check in the city and the province itself. Iloilo's most noteworthy qualities include their pedestrian and bike infrastructure.
Promoting a bike culture in the city has been in the works as early as 2016, and has been incorporated in plans for the city. In the years since then, the city has completed numerous transport infrastructure projects that emphasize the importance of pedestrians and bikers - the Iloilo Esplanade, Aquino Avenue, and a bike network around the city's many universities and colleges, to name a few.
Biking is a cost-effective, safe solution to transport woes that plague almost everyone. Today, thanks to the infrastructure in place and how residents have embraced bike-riding, Iloilo has a bike network that allows its citizens to go almost anywhere on a bike, safe from the virus. Sidewalks for pedestrians have also been kept clear and improved in all areas, and especially in the city's Heritage Downtown core.
Motorists, or car/jeepney/other vehicles' drivers have learned to share the road with bicycles. The current program has helped influence road users' cooperation and makes the transport system work almost seamlessly. Even the police in Iloilo ride bikes.
"It's all about the socio-economic benefits, health and about protection, public safety and security of the cyclists now wanting to be safe on the road. There were demands from this population to improve on the support infrastructure that should be undertaken by the government," Iloilo City Planning and Development Officer Jose Roni Peñalosa said.
This clamor from the people is well-founded: biking is more popular than ever, and businesses like bike shops are increasing and thriving. Small eateries and coffee shops that cater to bikers are also noteworthy effects of this resurgent culture.