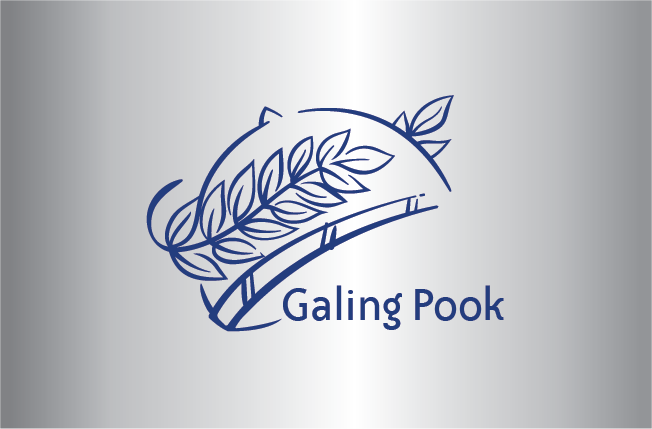 Increasing Tax Collection
Binangonan, Rizal
1995
Nasa Buwis Mo Ang Ating Progreso is a tax collection program of Binangonan, Rizal.
The personalized, innovative, and gently coercive approach had resulted to a dramatic increase in revenue collection from ₱14 million in 1991 to ₱47 million in 1994. It promoted tax consciousness, sought public support and participation in revenue collections, and persuaded evasive and delinquent taxpayers to give their rightful share in community building. It did not involve enactment of new or increased tax rates.
Evident improvement in basic services and participation in community development were the benefits taxpayers enjoyed. Significant funds were allocated to help in the hospitalization expenses of indigent patients and to serve depressed communities.
This program is recognized as a Trailblazing Program, a finalist for the 1995 Galing Pook Awards.