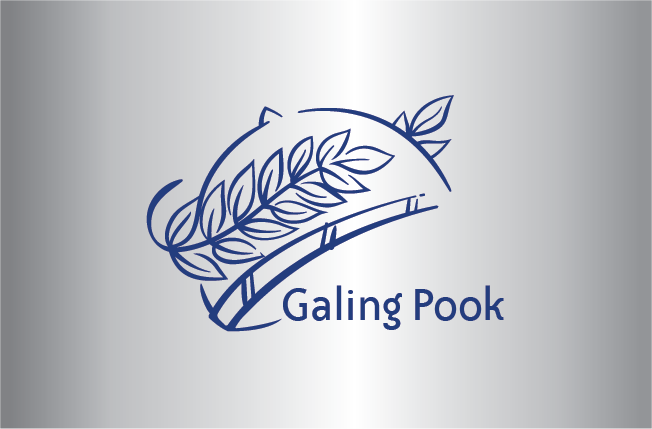 Integrated Market and Bus Terminal Complex
Tagbilaran City, Bohol
1999
Tagbilaran, the capital of Bohol is the center of commerce, education and administration and is a strategic link to the 47 towns of the province. It has a student population of more than 30,000 and a total population of almost a hundred thousand people. As a rapidly urbanizing center, it confronted problems of traffic congestion and pollution. Around 200 buses, 30 mini-buses, 250 jeepneys and about 2,000 pedicabs ply to and from the city. Scattered locations of 15 privately-owned and poorly maintained bus terminals blocked the narrow city streets. In addition, the city government found it difficult to collect revenues from these bus operators.
This situation triggered the creation of a 16- hectare satellite city with 5 hectares alloted to the integrated bus terminal and public market complex. It can accommodate 12,000 passengers and has a mini-forest, business stalls, spacious waiting area, clean toilet facilities and beds for rent. This area is just 2.5 kilometers away from the present city center. The establishment of the satellite city is composed of three phases: Phase I- Bus Terminal and Public Market; Phase II- New City Hall, Shopping Malls, City Astrodome and Government Offices; Phase III- State of the Art Medical Facilities, Housing Projects, Commercial Banks, and other service facilities. With Phase I fully operational, it provided an efficient transport system and decongested the central business district. A 24-hour operation of the terminal is secured by the Police Dangpanan Center to provide a safe and convenient waiting area for passengers especially in the evening. A travel advisory board is also posted to guide the travelers regarding arrival and departure schedules of the buses and their places of origin and destination. At the same time, a well-designed, orderly, and spacious public market makes daily marketing in Tagbilaran a pleasant chore for the residents of the city and the province. It also serves as a suitable link between the rural producers, traders, entrepreneurs, and consumers. Comfort, safety and convenience became the bywords of the Tagbilaran bus terminal and public market.
This program is recognized as a Trailblazing Program, a finalist for the 1999 Galing Pook Awards.