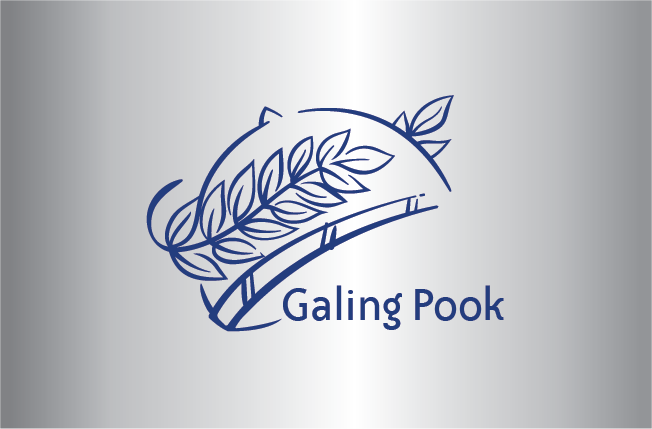 Kalibo Save the Mangrove
Kalibo, Aklan
1995
The erosion of the shoreline of the four coastal barangays due to waves and tidal currents in Kalibo, Aklan had contributed to the depletion of the fish catch of fisherfolk and the scarcity of shells, crabs, and mollusks. Mangrove in these barangays had been cut down and used as firewood.
The Kalibo Save the Mangrove program was launched to reforest a 50-hectare swampland located at the mouth of Aklan River to protect the shoreline. The reforestation was undertaken by families of fisherfolk who were organized by a local NGO into an association called the Kalibo Save the Mangrove or KASAMA. They protected the area from destruction by tree cutters and foraging animals.
The survival rate of the mangrove trees was 97%; the shoreline had been protected from waves and tidal currents; tidal flats which were too soft and muddy had hardened; and marine life had returned which increased the income of the fisherfolk because of the abundance of fishes, shells, and crabs.
The KASAMA had been awarded in April 1994 by Pres. Fidel V. Ramos a Forest Land Management Agreement (FLMA) as a recognition of the organization's commitment to protecting the mangroves.
This program is recognized as one of the Ten Outstanding Programs in the 1995 Galing Pook Awards.