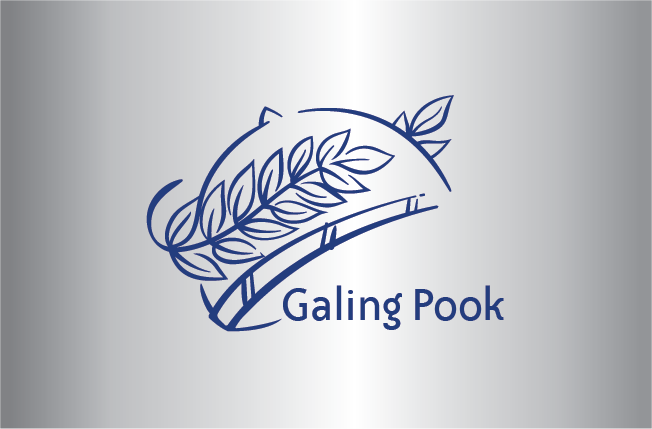 Kapit-Bisig Program
Sampaloc, Quezon
1995
Kapit-Bisig was launched in Sampaloc, Quezon to address the problem of insurgency. An organizational machinery starting from the puroks to the municipal council was established. This structure was complemented by people's organizations and non-government organizations with specific sectoral concerns like peace and order, health, agriculture, and livelihood. Under this program, a purok justice system was created to prevent community members from availing of the underground movement's "kangaroo court".
The insurgency problem was solved with the last group of 38 rebel returnees taking their oath of allegiance in December 1993. Ordinary crime rate went down. With a stable peace and order condition and community mobilization through the puroks, Sampaloc rose to become a model in cleanliness having garnered the second place in the Clean and Green Contest without paying a single streetsweeper or gardener.
Tax collection had gone up; farmer's production increased by 30% H-fever and malaria outbreak had been controlled and third-degree malnutrition had been brought down to 0.5%. Close to 80% of the population actively participated in community activities.
This program is recognized as one of the Ten Outstanding Programs in the 1995 Galing Pook Awards.