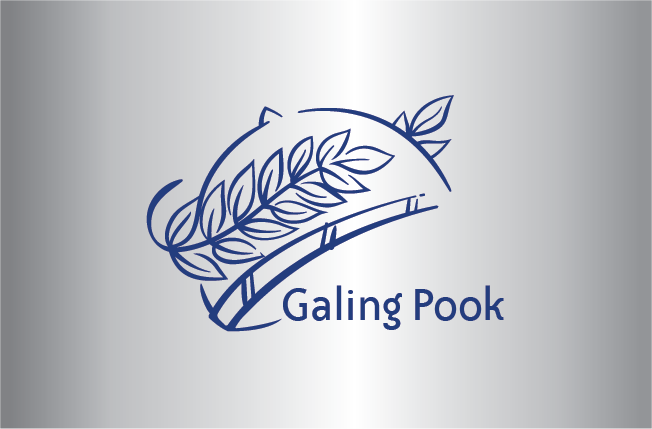 Lakas ng Kabataan sa Bulacan thru Provincial Youth Development Council
Bulacan Province
1997
The program aims to provide unemployed adult, out-of-school youth and high school graduates who have not pursued college education access to work opportunities through skills training, value formation and job placement intervention. In designing the program, the youth development council in the province conducted research, workshops and industry dialogues to identify the number and quality of workers required by industries and will be requiring in the future. An extensive linkaging with the municipal governments, the NGOs and national government agencies was undertaken to mobilize resources for the program and orchestrate its province-wide implementation.
Implementation of the program is divided into two phases: the first is basic training on locally demanded skills and the second is training on the more advanced skills in preparation for global competitiveness. A placement program has been established for each phase. To monitor the progress of the program, post training evaluations were conducted to assess effectiveness of training implementation and placement reports were prepared to track the trainees' status of employment. Random surveys were also undertaken to determine the progress of the trainees. In the 1994 survey, self-employed graduates were earning P50,000 a year; the more enterprising ones generated an annual income of P100,000. Of the wage-employed, some graduates earned as high as P8,000 a month including overtime work. From 1993-96, around 21,847 (38 percent) of the high school graduates did not pursue college education. Half of this number were given training by the program. Almost half of those trained were gainfully employed. The program has been institutionalized in the whole province.
This program is recognized as one of the Ten Outstanding Programs in the 1997 Galing Pook Awards.