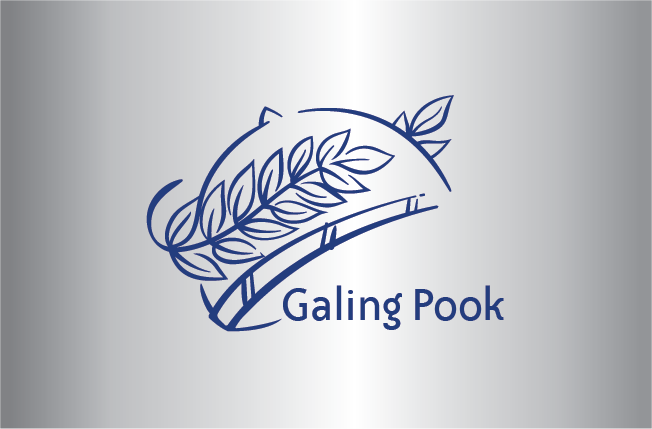 Lote Para sa Mahirap Program
San Carlos City, Negros Occidental
1995
Lot ownership is a key component in the solution to the housing problem of the city. With the increase in the Internal Revenue Allotment (IRA) share, the city was able to buy private lands which were subdivided into economical sublots. The acquisition of raw lands is part of the 30-year comprehensive plan of the city. With the poorest of the poor as the beneficiaries, the city innovated on an affordable payment plan or P5.00 per day for five days a week until fully paid with no down payment and interest charges. Through this scheme, the awardee, upon full payment, gets to own the 54-square meter lot. The amortization covers the payment for the costs of land acquisition and land development which includes construction of individual septic tanks and toilets, roads, drainage and water systems, power lines, recreational facilities, day care centers and school buildings.
Of the 3,233 squatter population, the initial beneficiaries were the 436 families who squatted on government lands and were victims of a fire that destroyed their houses in 1992. The beneficiaries were mainly pedicab drivers, fish and vegetable vendors, construction and dock workers. The housing project is close to the city and accessible to public transportation. As such, there is no disruption in their economic activities. The program has resulted in the establishment of a compact, well-planned and organized community. Each lot owner planted at least two trees. The change in their dwellings were very noticeable. The shanties were turned into concrete or semi-concrete structures within a few months after relocation. They established a multipurpose cooperative and a hollow block business. In partnership with an NGO, livelihood seminars and training were conducted to develop and upgrade the capabilities of the beneficiaries.
This program is recognized as one of the Ten Outstanding Programs in the 1996 Galing Pook Awards.