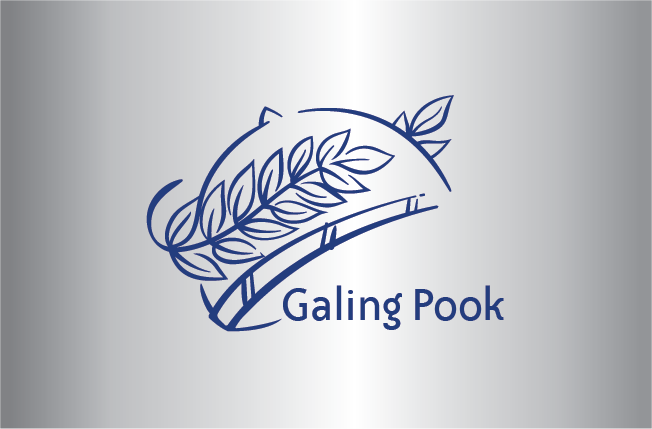 Management of Human Settlement Program
Muntinlupa City
1996
Half or the city's population of 380,313 belong to the urban poor sector. They live in 87 blighted communities scattered in nine barangays considered by the government as areas for priority development. Through a tripartite partnership, the city government, the Muntinlupa Development Foundation, a non-government organization and the people's organization designed and implemented the human settlements program that facilitated access and security of land tenure to 246 families or 1,005 beneficiaries with a budget or Pl 7 million. The Office or the Mayor evaluated the requests of community associations for technical assistance and interim financing and recommended approval and release of funds; the NGO acted as institution builder and originator; and the PO participated in planning, Implementing and managing the human settlements program.
In solving the housing problem, the local government used the following approaches: land banking, community mortgage and on-site development. With an organized community and ownership of the residential lots where their houses were built, came a stronger sense of responsibility as evidenced by a 100% collection efficiency, better health and sanitary conditions and a much safer and peaceful community. Truly, what was notoriously known before as "Pook Diablo'' has been transformed into a "Bagong Paraiso."
This program is recognized as a Trailblazing Program, a finalist for the 1996 Galing Pook Awards.