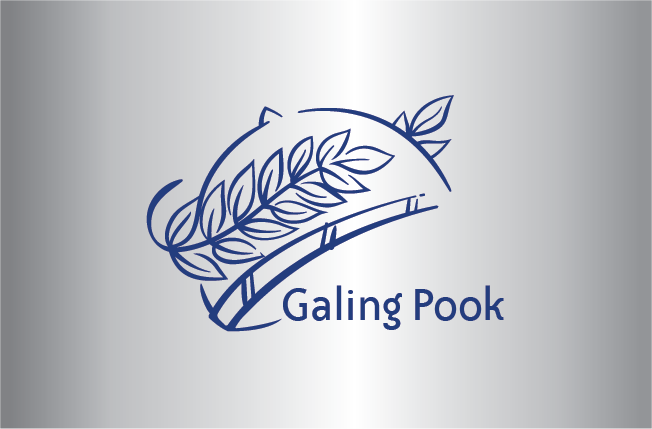 Marine Conservation Project for San Salvador Island (MCPSSI)
Masinloc, Zambales
1996
The depletion of marine resources in the island of San Salvador remained unabated through the years, as residents of this island and other coastal communities used destructive fishing methods like cyanide, explosives and fine mesh nets and traps called "kunay". The local officials and the community of the 400-hectare island united their efforts to protect and preserve the coral reefs. The municipal government of Masinloc declared the 127-hectare portion of the municipal waters adjacent to the island as a fish sanctuary and additional coastal areas as marine reserve. The Department of Environment and Natural Resources, the University of the Philippines and concerned environmental groups like the Haribon Foundation and Jaime V. Ongpin Foundation provided assistance to the local government and the island community.
An environment management committee called the Lupong Tagapangasiwa ng Kalikasan (LTK) composed of island residents, barangay leaders and the Bantay Dagat was organized and its members trained on how to safeguard, monitor and conserve the marine sanctuary and other reserved areas. Tree seedlings and mangroves were planted in deforested areas. Environmental education and training programs were conducted. After a year, the number of fishermen using illegal fishing methods decreased by 81% to I00%. Marine resources became abundant and diversified while the number of fish per 500 square meter increased by 29%, from 311 to 402 fishes after one year. The protection or the fish sanctuary benefitted not only the residents of the island but also the entire fishing sector of Masinloc and other nearby provinces with the increase in fish supply.
This program is recognized as one of the Ten Outstanding Programs in the 1996 Galing Pook Awards.