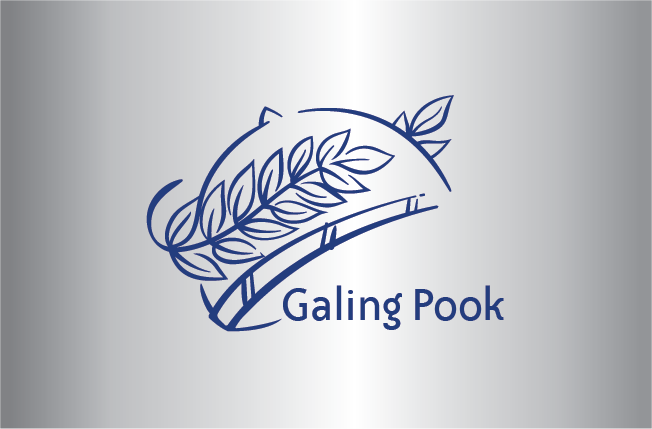 Mass Production of Trichogramma
Davao del Norte
1995
Little has been known about the wonders of trichogramma, but in Mankilam, Tagum, Davao lies a small but beautiful laboratory managed by the Provincial Agriculturist's Office which mass produced trichocards proven to be effective in controlling corn borers.
Compared with chemical control methods, a trichocard is not hazardous to human beings and the environment. It provides protection up to the time the corn will be harvested since trichogramma will multiply as long as corn borer eggs are present. It is cheaper than chemical pesticides and it does not induce development of resistance in the pest.
The program served approximately 83% of corn and cacao farmers covering the key production and crop areas, increasing production by 150%. With the substitution of chemical pesticides by trichogramma, the farmers saved from ₱900 to ₱1,000 per hectare of corn field and eliminated the hazards of chemical application to their health.
This program is recognized as a Trailblazing Program, a finalist for the 1995 Galing Pook Awards.