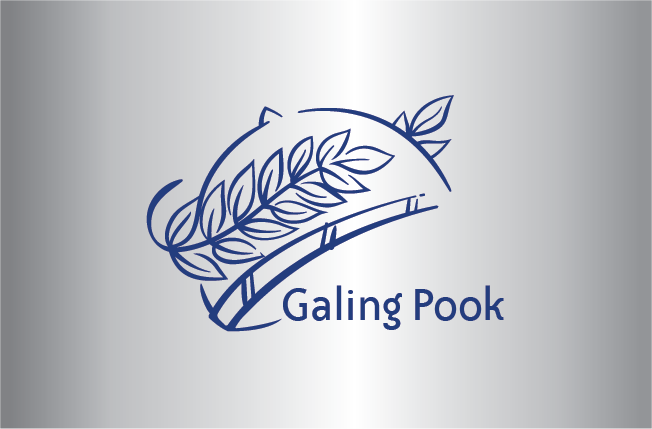 Mobilizing Puroks for Primary Health Care
Balilihan, Bohol
1995
The Balilihan Countryside Action Program (CAP): Primary Health Care through Purok Initiative is a collaborative effort of the local chief executive, rural health units, and line agencies to enhance the delivery of the basic health services at the purok -- typically a group of 10 to 25 families living in a contiguous area.
The puroks built their own cluster houses from their own funds. They met monthly to discuss problems and formulate strategies for health services delivery; conduct Operation TImbang, nutri-feeding, health education programs, immunization, and first aid.
Primary health care was integrated with livelihood, environment, and sanitation activities to sustain health initiatives. Improved health condition of the residents was shown by a decrease in infant/maternal mortality and decrease in malnutrition.
The program demonstrated the effectiveness of puroks in facilitating people's participation and as a delivery mechanism for health and other programs.
This program is recognized as a Trailblazing Program, a finalist for the 1995 Galing Pook Awards.