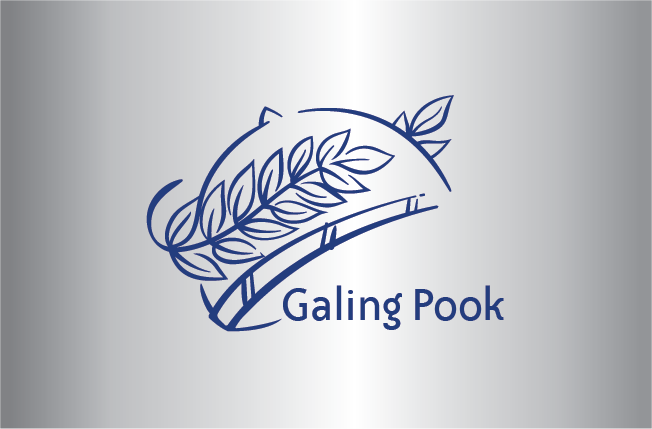 Mobilizing Women for Primary Health Care
Surigao City, Surigao del Norte
1995
The Primary Health Care / Federated Women's Club Program of Surigao City is a showcase of the Department of Health's thrust of "putting health in the hands of the people."
A model of DOH-PO-LGU partnership, this program is an outstanding achievement in the delivery of primary health care to the socially and geographically disadvantaged areas of the city.
The Federated Women's Club with a total membership of 7,200 active mothers ranging from 20 to 70 years old had established 186 chapters in all the 54 barangays of the city with an average of 15 women members per chapter.
Every chapter has a Volunteer Barangay Health Worker (BHW), Barangay Nutrition Scholar (BNS) and trained hilots (midwives) and officers.
The mothers are mainly involved in promotive and preventive health. They raised health awareness among the people in the community and treat common illness. They had also concocted herbal medicine for cough which they directly distributed to the people or through the botika sa barangay.
This program is recognized as a Trailblazing Program, a finalist for the 1995 Galing Pook Awards.