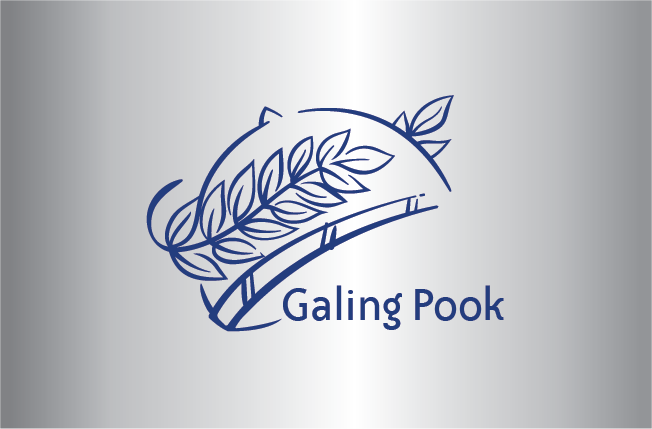 Naga City Government Computerization Program
Naga City
1996
This program is designed to address the need of Naga to streamline business transaction processes, provide a dependable database for more effective decision-making, and make the city administration more responsive and competitive. The program is built around three components: the management information system, geographic information system and minimum basic needs database. Because of this program, Naga City is able to deliver excellent services to its beneficiaries by integrating revenue generation and social development. It has established a local database on the household population in every barangay, computerized all important activities of the city government and provided technical assistance to line departments in all their hardware and software needs.
The program beneficiaries include the city managers, the 27 barangays and the people of Naga particularly the following sectors: business, government, academe, urban poor, landowners and private citizens. Among the software systems that are now operational are: personnel information; payroll and index of payments information; assessment data base on lot parcels, buildings, machineries, their classification and owners; real property tax; business license tax; urban poor affairs billing systems including family profile of lot awardees and history of amortization payments; permits for building construction, electrical, plumbing and occupancy; tricycle drivers violations information; and civil registry information.
This program is recognized as one of the Ten Outstanding Programs in the 1996 Galing Pook Awards.