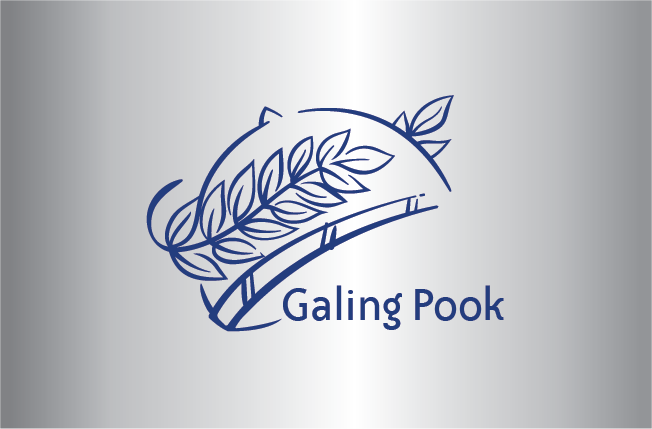 Peñablanca Integrated Program for Economic Enterprise (PIPEE)
Peñablanca, Cagayan
1995
Considered a ghost town in the past, Peñablanca has today become one of the most dynamic and progressive municipalities in Cagayan.
The Peñablanca Integrated Program for Economic Enterprise (PlPEE), Cagayan is an integrated approach to employment generation and poverty alleviation through infrastructure, credit, technical assistance, marketing, rural electrification, agriculture development, development, and policy support. The program envisions to link Peñablanca with the provincial and regional growth centers in Cagayan Valley.
Close to 150 trainees in enterprise development programs had set up their own enterprises. Roads and bridges had been repaired; and a municipal training and trade center was constructed.
This program is recognized as a Trailblazing Program, a finalist for the 1995 Galing Pook Awards.