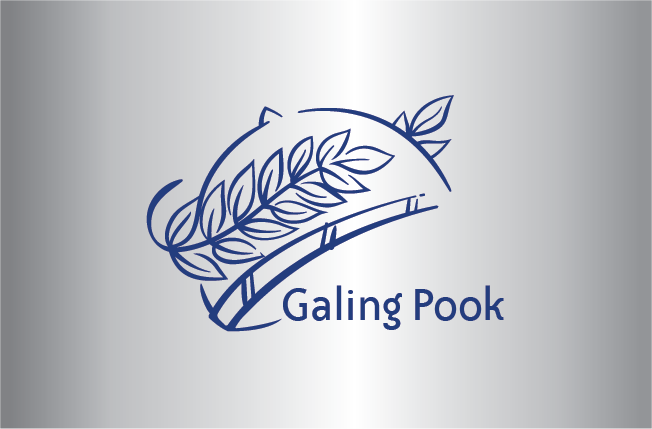 Productivity Improvement Program-Naga
Naga City
1995
Naga City has been reinventing local governance in the Philippines long before reinventing government became a byword among management thinkers and practitioners.
Guided by the vision of a greater Naga by 1998 when the city marks its 50th anniversary, the program focused on four interlinked areas relevant to local government productivity: providing sufficient services to meet requirements of the population; getting optimum outputs with minimum expenditures; producing quality results as desired and planned; making services accessible and acceptable based on the principle of "the greatest good for the greatest number."
The program unleashed the full potential of various departments and offices of the entire city government for effective, efficient, and adequate delivery of public services.
As a result, Naga has risen from a third-class city, with a measly income ₱19 million per year, to a first-class urban center, with an annual revenue of more than ₱160 million.
Naga had emerged as the most consistent top performer among 62 cities in advancing child welfare based on a 1944 progress report of UNICEF and the League of Cities of the Philippines. Its revenue generation performance improved by 289%. It saved around ₱1.5 million in one year with the increase of business establishments by 91%, an average of 1,470 new jobs were created annually. The average monthly income of residents increased by 62%.
This program is recognized as one of the Ten Outstanding Programs in the 1995 Galing Pook Awards.