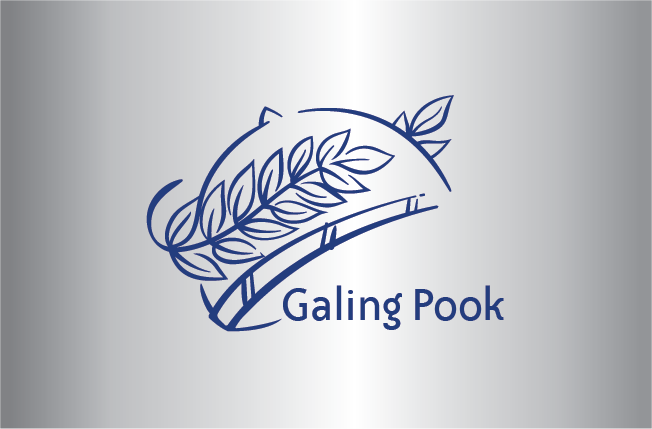 Providing a Low Cost Housing
Puerto Princesa City, Palawan
1995
Puerto Princesa, being the center of trade, commerce, and education in Palawan has attracted migrants to the city.
Many families over the years had illegally occupied private land or squatted along coastal areas.
Through a census conducted by the city, squatting was identified in 13 of the 66 barangays involving 4,540 households. The overcrowding of squatter's shanties in these areas resulted in health and sanitation problems and the pollution of Puerto Princesa bay.
The city prevented the further growth of squatter settlements through monitoring and demolition of illegal construction within 24 hours and embarked on squatter relocation with the low cost housing scheme in Barangay Sicsican as its model. The first batch of 150 squatters voluntarily agreed to relocate when they saw the completed shell houses and the minimal amount (around ₱500.00) they will pay monthly for 25 years for a house and lot they will fully own one day.
This program is recognized as a Trailblazing Program, a finalist for the 1995 Galing Pook Awards.