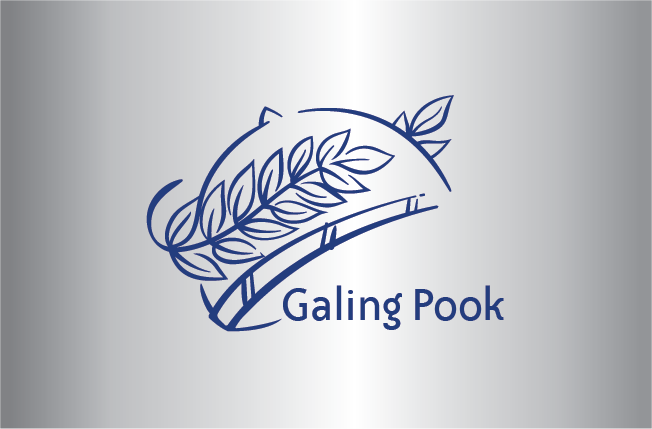 Providing Water to Remote Barangays
Baybay, Leyte
1995
Scarcity of water has plagued the rural residents of Baybay, Leyte for many years. Sixty out of ninety-two (60/92) barangays were not served by the Baybay Water District because of limited water supply. Recognizing water as a basic need, the municipal government embarked on a program, Water System for Every Barangay, to provide potable water to these areas. Barangays now supervise, control, and maintain the water systems, constructed through the bayanihan spirit.
As a result of this program, residents of these rural barangays now have access to water; water-borne diseases had been eliminated and time for fetching water has been reduced and used for other productive activities.
To ensure the continued flow of water, the program had initiated the reforestation and preservation of the watershed.
This program is recognized as a Trailblazing Program, a finalist for the 1995 Galing Pook Awards.