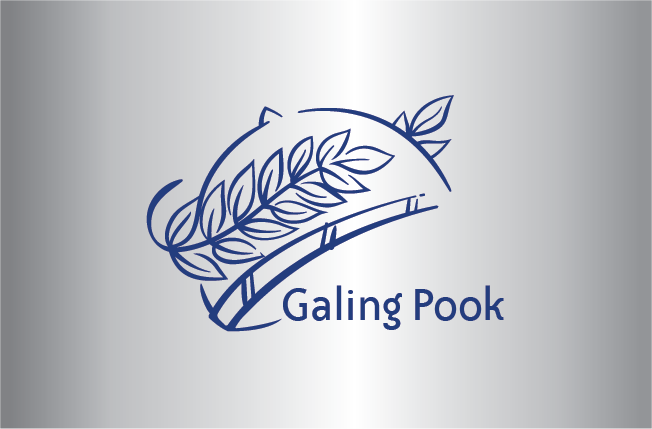 San Miguel Municipal Infirmary and Health Assistance Program
San Miguel, Bohol
1996
An outbreak of diarrhea in 1994 prodded San Miguel, a municipality located in the hinterlands of Bohol to set up an infirmary and a health assistance program. The local officials converted an abandoned building Into an infirmary to accommodate initially the diarrhea patients and eventually obstetric as well as not-so-serious hospital cases. Other infirmary facilities were later procured using the funds generated from the Nutrition Month activities as well as from the Countryside Development Fund of the District Representative.
Since there were cases which needed financial assistance, the Confederated Health Councilors Association, composed of Barangay Kagawads who were chairpersons of the committee on health in their respective barangays formulated the health assistance program which provided interest-free loans for purchase of medicines of admitted patients. The seed money has been increased with the membership fees of ₱50.00 per household.
The Municipal Health Officer, who reports 10 the Local Health Board oversees the operations of the 10-bed infirmary managed by a resident physician with the help of two visiting doctors, four nurses and one midwife. Around 97 barangay health workers act as nursing aides and provide laundry and janitorial services. The infirmary serves an average of 100 patients a month. In addition to the infirmary and the health assistance scheme, health education seminars and training are conducted on disease prevention, management and control, first aid and other basic health skills. As a result, there is improved health care, increased knowledge on health, improvement In sanitation and reduced Incidence of infectious diseases and Increased family income.
This program is recognized as one of the Ten Outstanding Programs in the 1996 Galing Pook Awards.