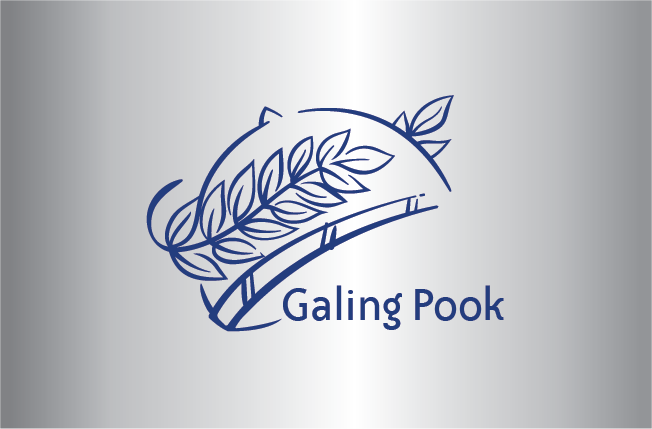 Satellite Hospitals
Puerto Princesa City, Palawan
1996
The program was the city's response to the pressing need for hospital and medical care of the residents or the far-flung rural barangays or the city. Conceived in 1993, five satellite clinics were constructed in strategic locations to ensure accessibility of medical services. Each clinic has a catchment area of four to eight barangay communities composed mostly of farmers and fishermen. To ensure immediate response to disaster and emergency cases, each clinic is equipped with radios for raster and ease in communication and a stand-by ambulance. Each clinic has one doctor, two nurses, three midwives and is assisted by two drivers, radio operator, clerk, security guard and utilityman.
The satellite hospitals had changed the lives of the residents and their perception of the government. They feel more confident with the presence of medical professionals whose services can be availed of for free by poor families. Because of the clinic's proximity to their residence, they were able to save on transportation costs and time, thus making them more productive. For the last three years, about 132,000 patients from the city and neighboring towns were served by the program. In addition to curative functions, seminars and training on preventive health care were also undertaken by the clinic staff in cooperation with the city health office and the barangay health workers.
This program is recognized as a Trailblazing Program, a finalist for the 1996 Galing Pook Awards.