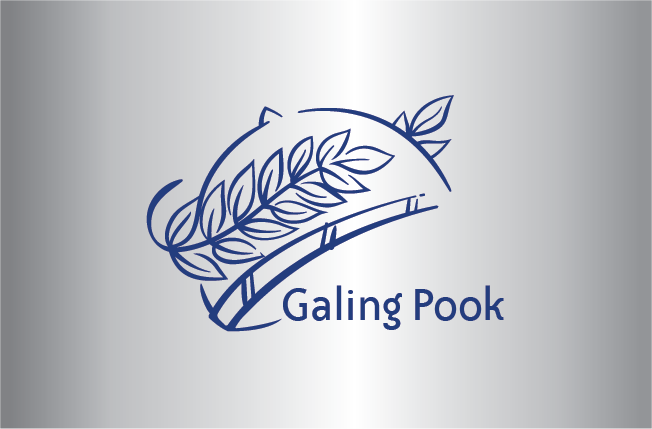 Save the Marikina River
Marikina City
1995
A few years ago, people were avoiding passing through the Marinika River because of its unpleasant surroundings and obnoxious smell. The river became a repository of all kinds of wastes thrown wantonly along the riverbanks.
Today, an average of 3,000 to 5,000 people, from all walks of life, visit the river park everyday to savor the clean environment and avail of sports and recreational facilities like the five-kilometer marathon jogging / biking lanes, skating rink, and the floating restaurant. Two dancing fountains fascinate passengers of motor vehicles passing through the Marikina bridge as well as people taking a cool walk along the riverbanks.
For the residents of Marikina, their river has become a source of pride and conviviality. This is the result of the Save the Marikina River program launched by the municipal government of Marikina to restore the beauty and usefulness of the river and transform it into a tourist and the biggest recreational park in Metro Manila.
To initiate the rehabilitation, the squatters living along the riverbanks were relocated to a better resettlement site. This was followed by the removal of wastes and silt from the river, construction of access roads and jogging lanes, etc.
As a result of this transformation, new jobs were created and major investments came in. Collective discipline was instilled among the young and the old who kept their surroundings clean including the riverbanks.
This program is recognized as one of the Ten Outstanding Programs in the 1995 Galing Pook Awards.