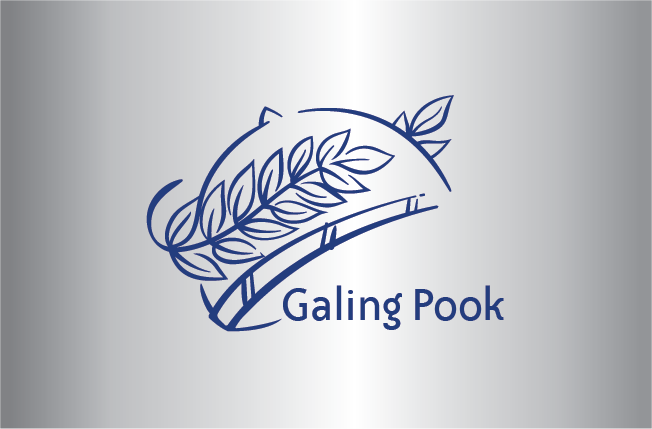 Saving the Maasin Watershed
Iloilo Province
1995
The deforestation of the Maasin watershed area had created problems of water shortage, in lloilo City and the municipalities along the pipeline of the Metro lloilo water district, and low productive icy in the immediate environs of the watershed area.
To arrest its further destruction, the province launched a program to save the 6,000-hectare watershed. Thousands of residents were mobilized to participate in the massive tree-planting activity every start of the rainy season.
Corporations, firms, NGOs, schools and other organized sectors "adopted" their own portions of the watershed to plant trees and maintain year after year. Residents became stewards and guardians of the watershed.
To lessen the dependence on the watershed for survival and increase productivity, alternative livelihood activities were provided.
This program is recognized as a Trailblazing Program, a finalist for the 1995 Galing Pook Awards.