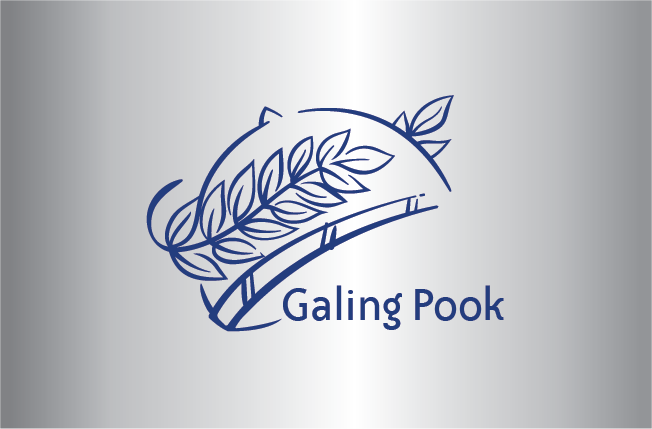 SipagLakas
Lipa City, Batangas
1996
Initially conceived as a movement for people empowerment in 1990, the 27 barangays of Lipa were clustered into three to four barangays, each barangay into three to six puroks, and each purok into pangkats of five to eleven houses with their own respective leaders. The clustering provided the mechanism for participatory planning and implementation. The Sipaglakas Movement addressed a whole range of problems and needs which were Identified during the weekly pangkat meetings. It was institutionalized in 1993 through an ordinance passed by the Sanggguniang Panlungsod. Through an integrated development approach, the movement ensured that all sectors of society met their minimum basic needs.
Among the positive gains of Sipaglakas are: increase in the number of small scale industries resulting to a dramatic increase in per capita income; a more empowered citizenry as evidenced by a marked increase in voluntary participation and significant improvement in the status of women; decrease in malnutrition and infant mortality rate; stronger values of self-reliance and cooperativism; and an overall growth or the local economy with the influx of investors due to sustained infrastructure development.
This program is recognized as a Trailblazing Program, a finalist for the 1996 Galing Pook Awards.