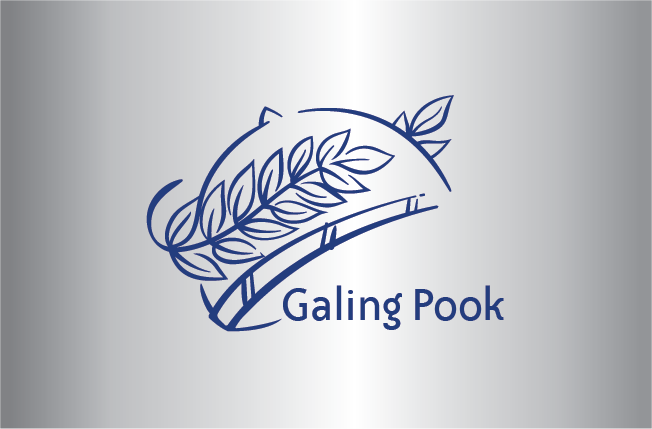 Strategic Development Interventions in Transforming Malalag into a Provincial Agri-Industrial Center
Malalag, Davao del Sur
1995
The program, conceived in 1993, is a holistic approach towards building the capability of the local government unit, barangay officials, and partner agencies in local legislation, service delivery system, and local economic enterprises.
With a systematic and well-thought out capability building program, Malalag had formulated its ten-year development plan, land use plan, and zoning ordinance. A revenue code had been passed and implemented which increased locally generated revenue by 98%. Its area industry plan had attracted investors and facilitated the installation of a telephone system operated by a rural cooperative. The once sleepy town had been turned into a vibrant, dynamic local economy -- capable of charting its own course through its own initiative, political will, perseverance, hard work, and the collaboration and teamwork among all stakeholders, barangay officials, and the community.
An inter-LGU cooperation was developed with the formation of the Economic Union and Cooperation of Local Authorities (EUCLA) composed of six coastal municipalities to pursue common objectives for the development of the Malalag Bay area.
This program is recognized as one of the Ten Outstanding Programs in the 1995 Galing Pook Awards.