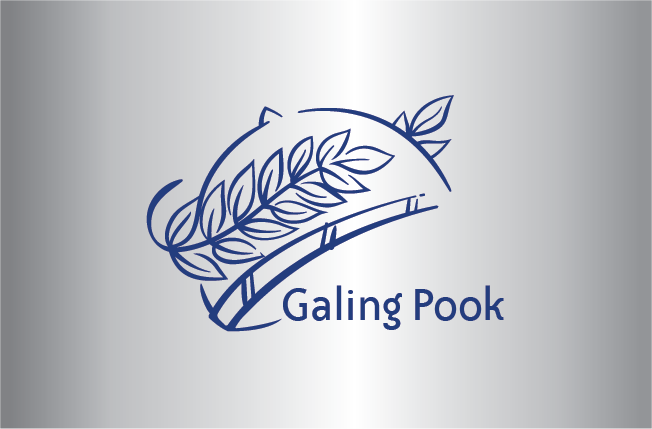 The Green Wall of Alcala
Municipality of Alcala, Cagayan
2022
Filipinos are no strangers to flooding, soil erosion and the other effects of climate crises. In Cagayan, the Municipality of Alcala's 42,092 inhabitants experience massive, perennial floods regularly. In December 2019, and again in November 2020, Alcala experienced two 100-year floods. During the November 2020 flood, 15-meter-high floodwaters ravaged the area, 24 of 25 barangays were flooded, 7 barangays were totally submerged, 19,011 persons were displaced, 6,565 homes went underwater, and PhP 52 million worth of crops and livestock were destroyed.
To prevent this from happening again, the Green Wall of Alcala was put up. The Alcala LGU worked with University of the Philippines geologists Dr. Fernando Siringan and Keanu Jershon Sarmiento to study flood and riverbank erosion in the Cagayan and Pared Rivers, as well as the state of lands and watersheds for this project. By planting native Philippine trees on riverbanks, farms, watersheds, roadsides and schools, communities will be shielded from the effects of flooding and all the destruction that comes with it. This collective, inter-generational effort also encourages more sustainable farming practices that include calls to diversify crops, shift to agroforestry, and stop herbicide use, which causes soil erosion and exacerbates floods. The vegetation opens up opportunities for ecotourism, agritourism and livelihood opportunities especially for marginalized communities as well. As a whole-of-community approach, the LGU also holds briefings on the state of the Cagayan River, the land and watersheds, and how the Green Wall of Alcala is a necessary avenue for community intervention and participation.
This initiative targets to plant 29,500 native forest and flowering trees along highways and roadsides in the town. As of July 2022, there are currently 13,301 Philippine native tree seedlings, with 10,091 surviving or a survival rate of 75.87%. The Green Wall of Alcala is a practice in accountability towards nature, society as a whole and our fellow men: as we live the way that we do, we must not only take care of our families and immediate communities - our environment deserves as much care and commitment. We must nourish our planet the way it does us, as it is the only one we have.