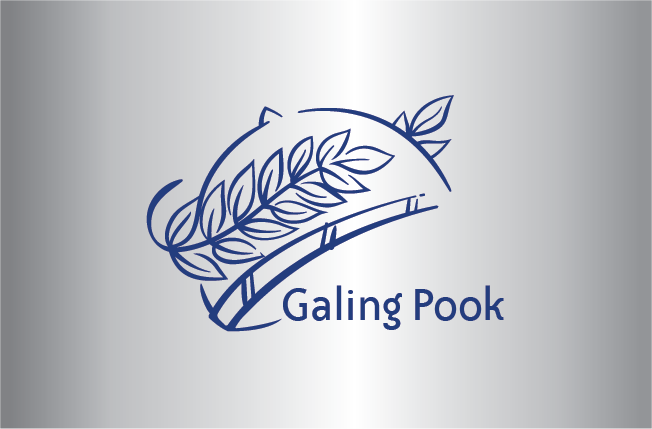 Upland Agricultural Development Program
Magsaysay, Davao del Sur
1996
Achieving sustainable agricultural productivity and food sufficiency in the uplands and at the same time rehabilitating the denuded forests are the two-pronged objectives of the program which was conceived in 1993 after an eight month drought and locust infestation. The program sought to address the problems brought about by the indiscriminate cutting of trees and other traditional farming practices which resulted in barren and unproductive soils and drying up of the watershed areas.
The indigenous B'laans in eight upland barangays covering an area of 3,615 hectares were the beneficiaries of the sloping agricultural land technology where upland farms were contoured with hedgerows, flamingia and rensoni. In addition, a 2,500 square meter tree park was established, livestock was developed to augment the income of 2,000 families. As stewards of the forest, the B'laans actively participated in all phases of the program particularly in monitoring the implementation of pro-environmental policies and programs.
This program is recognized as a Trailblazing Program, a finalist for the 1996 Galing Pook Awards.